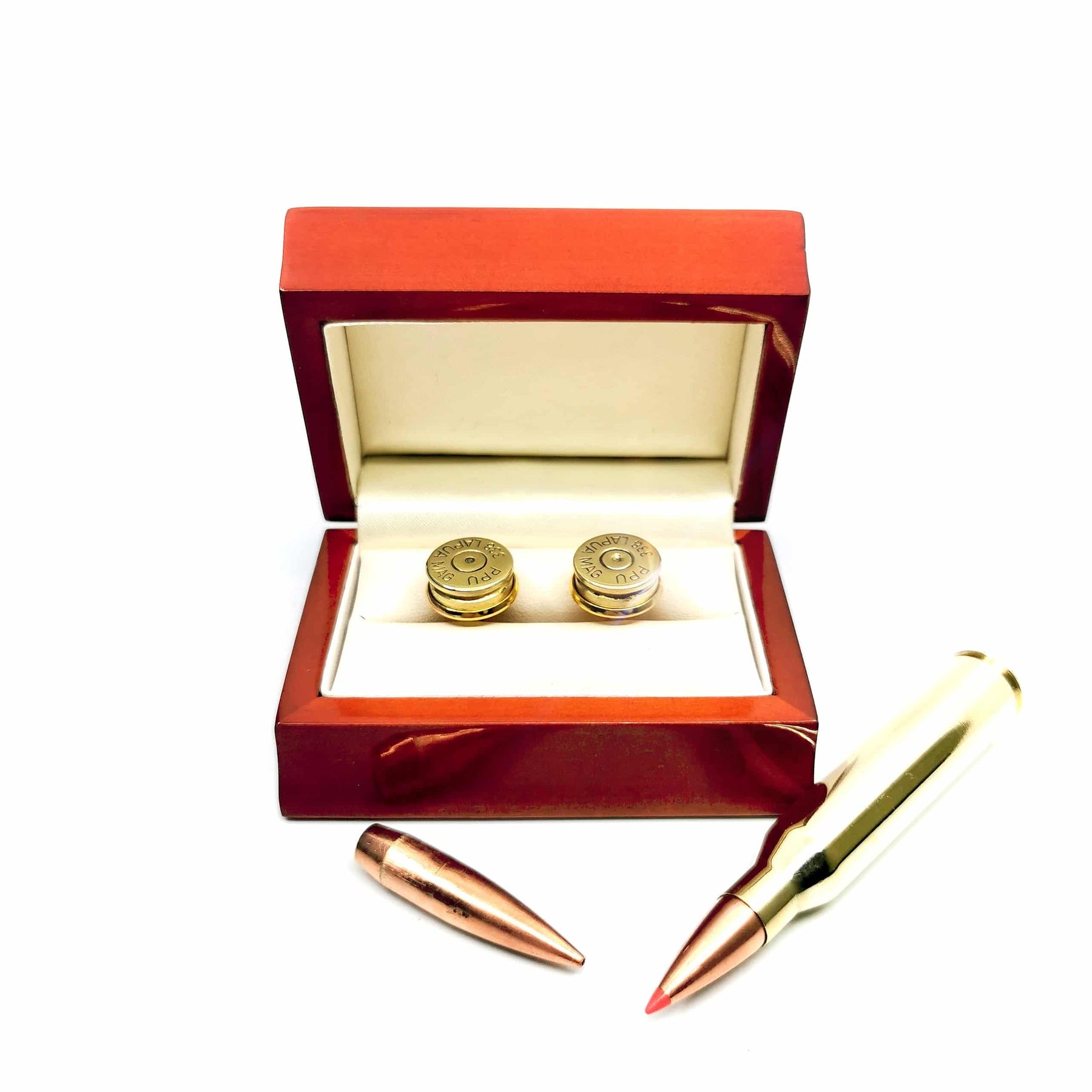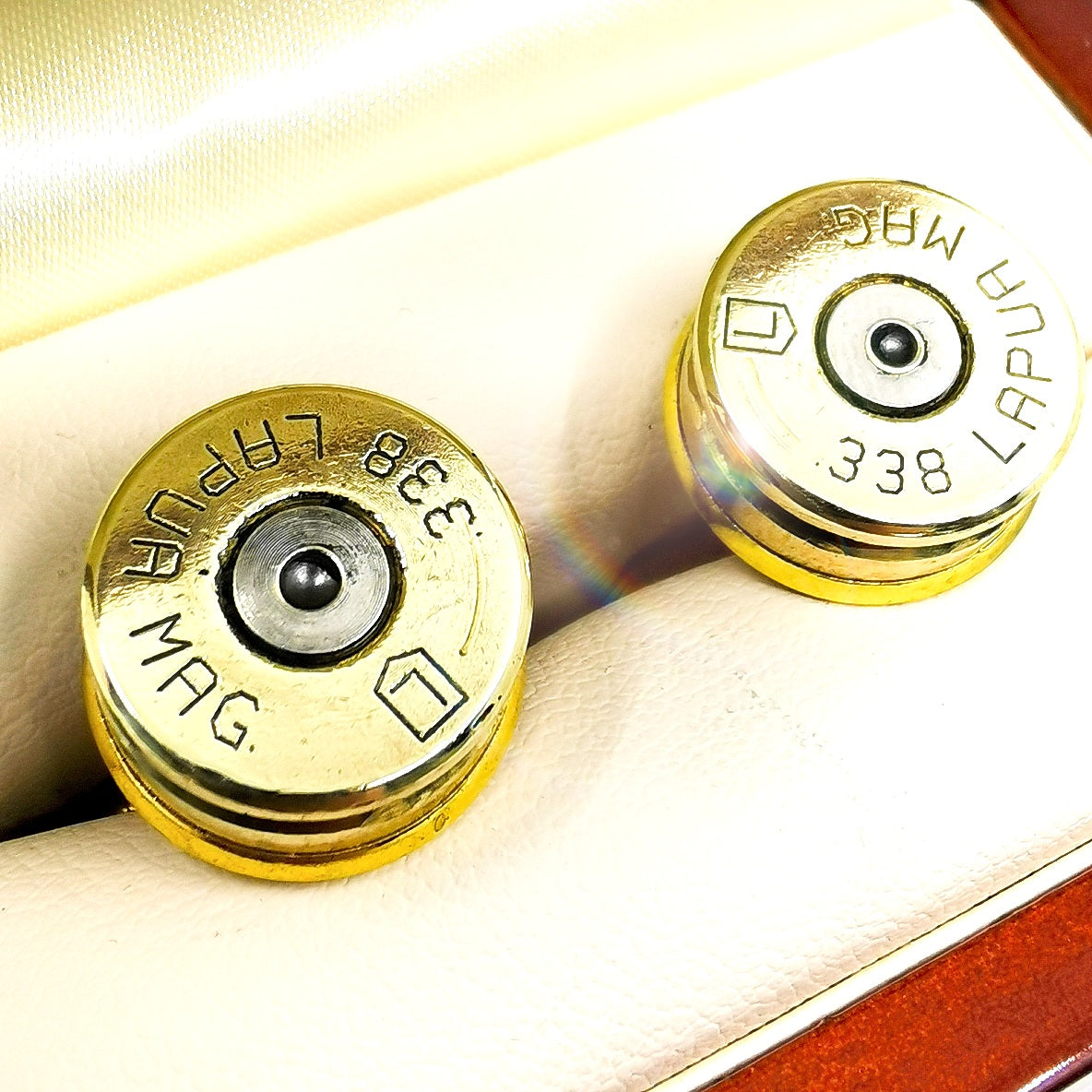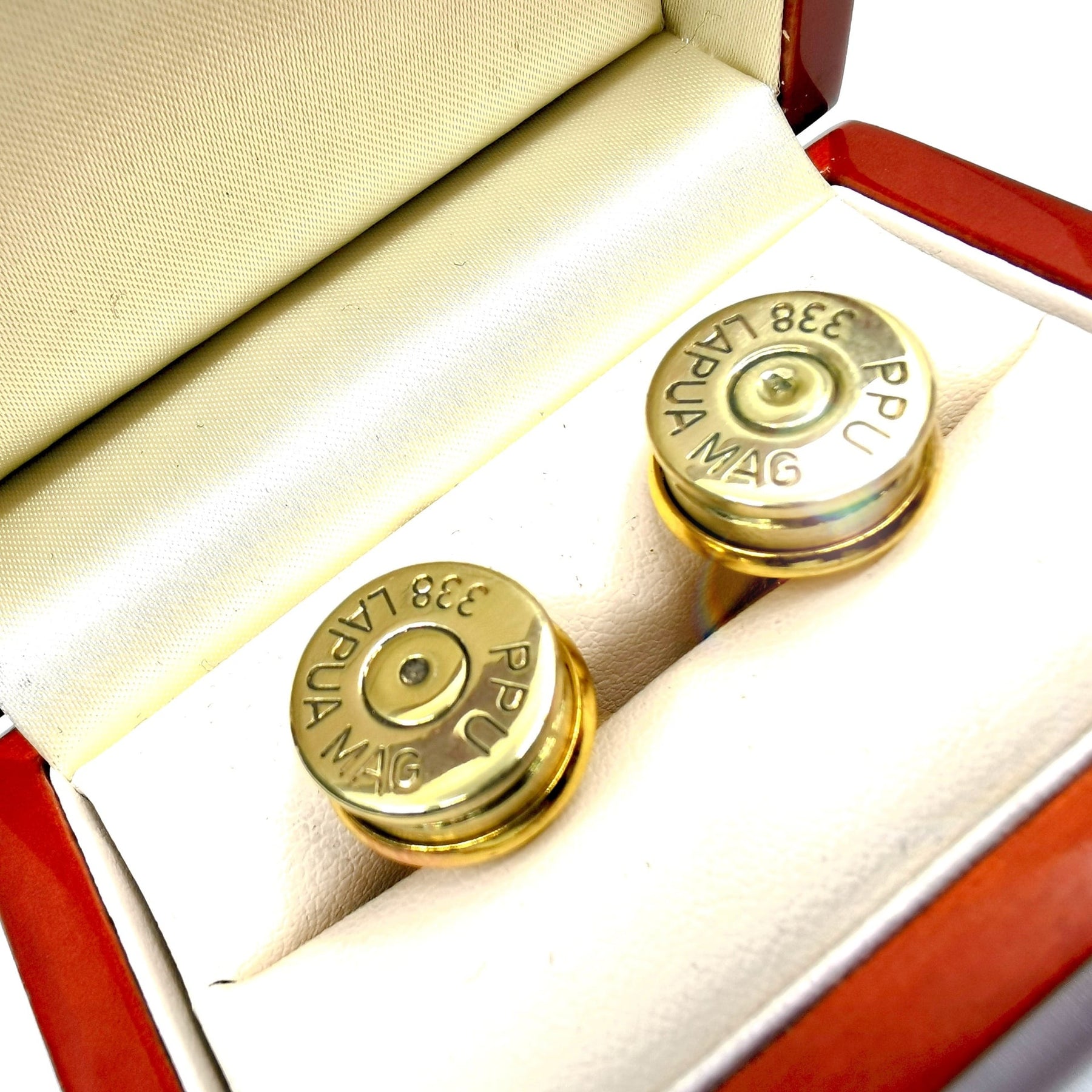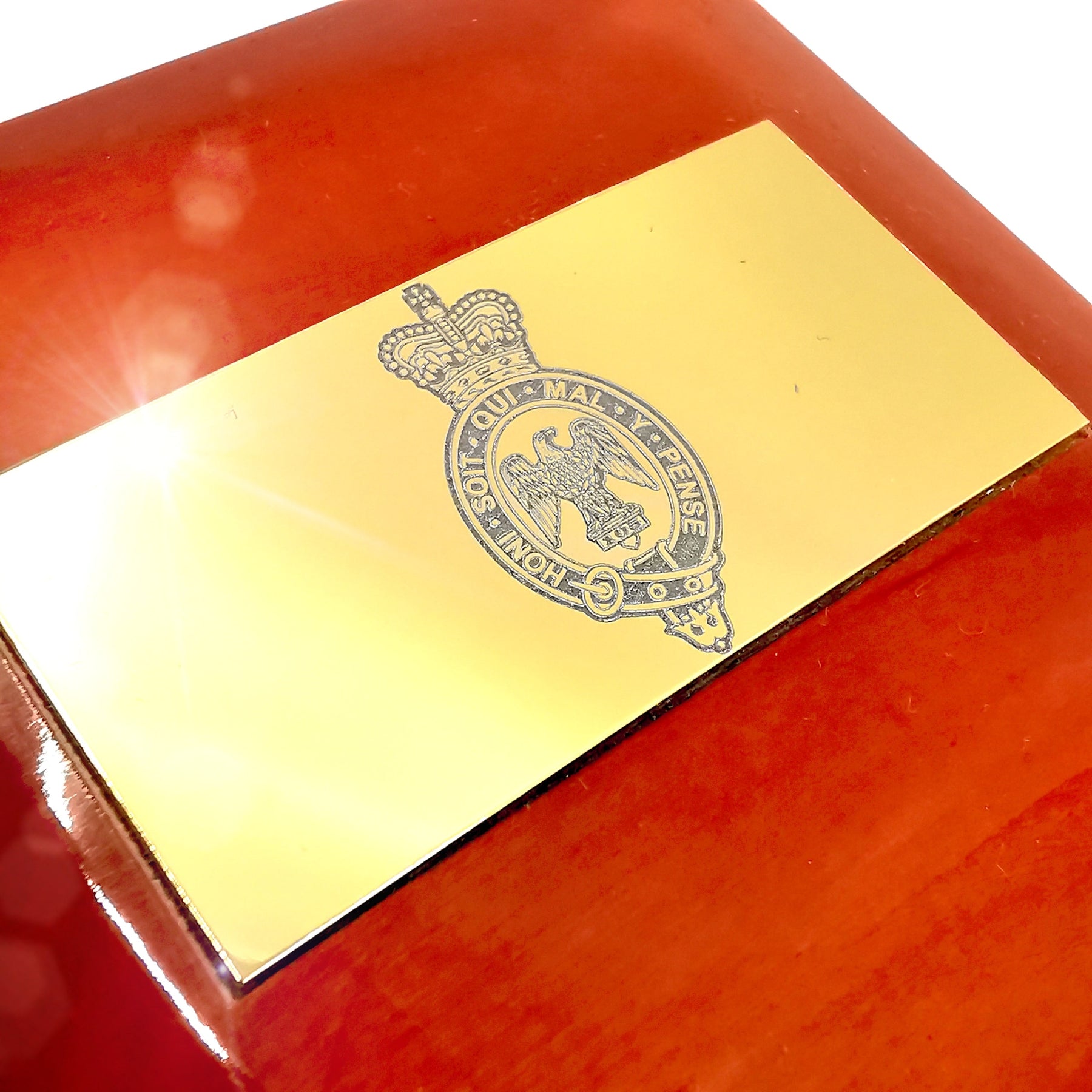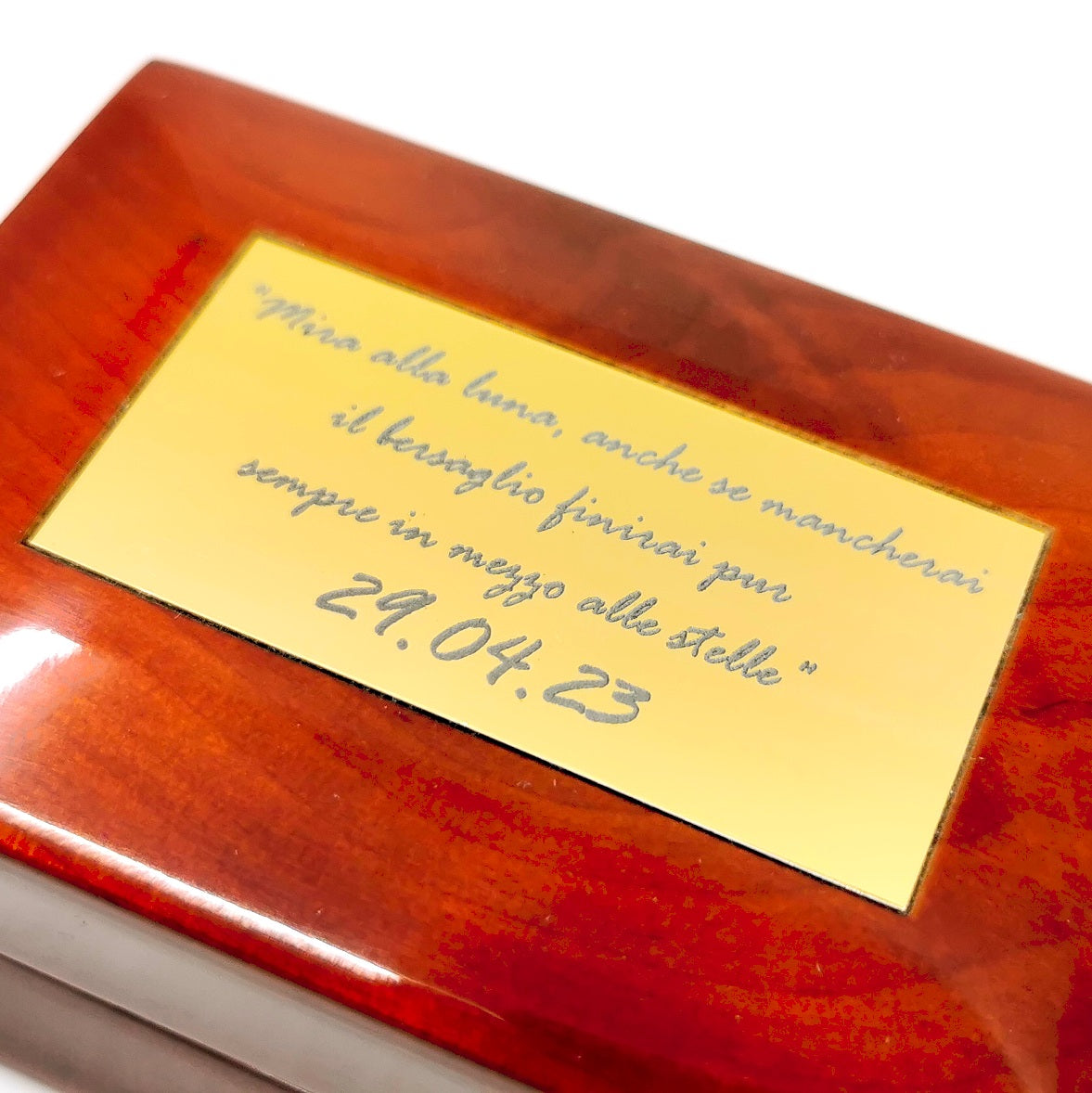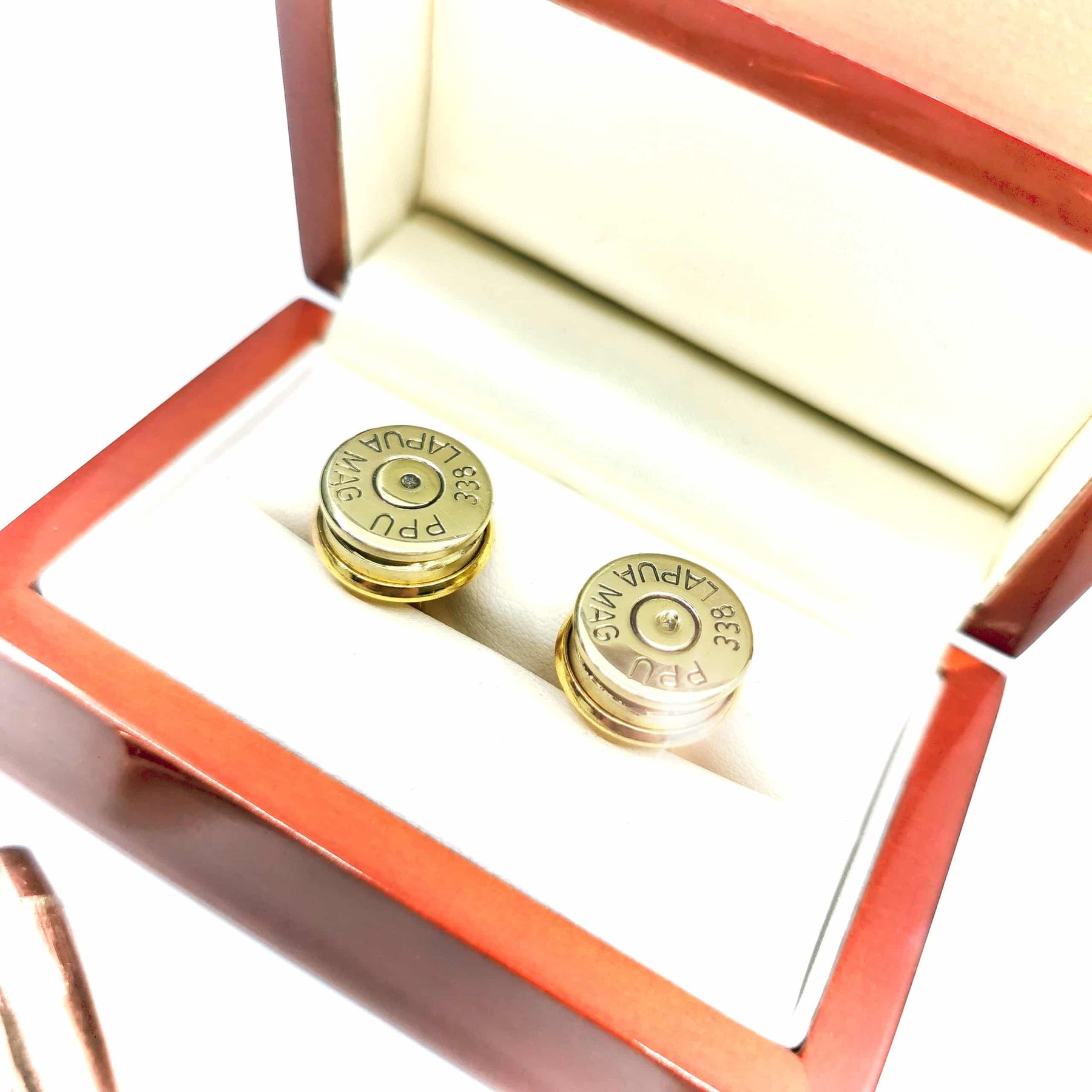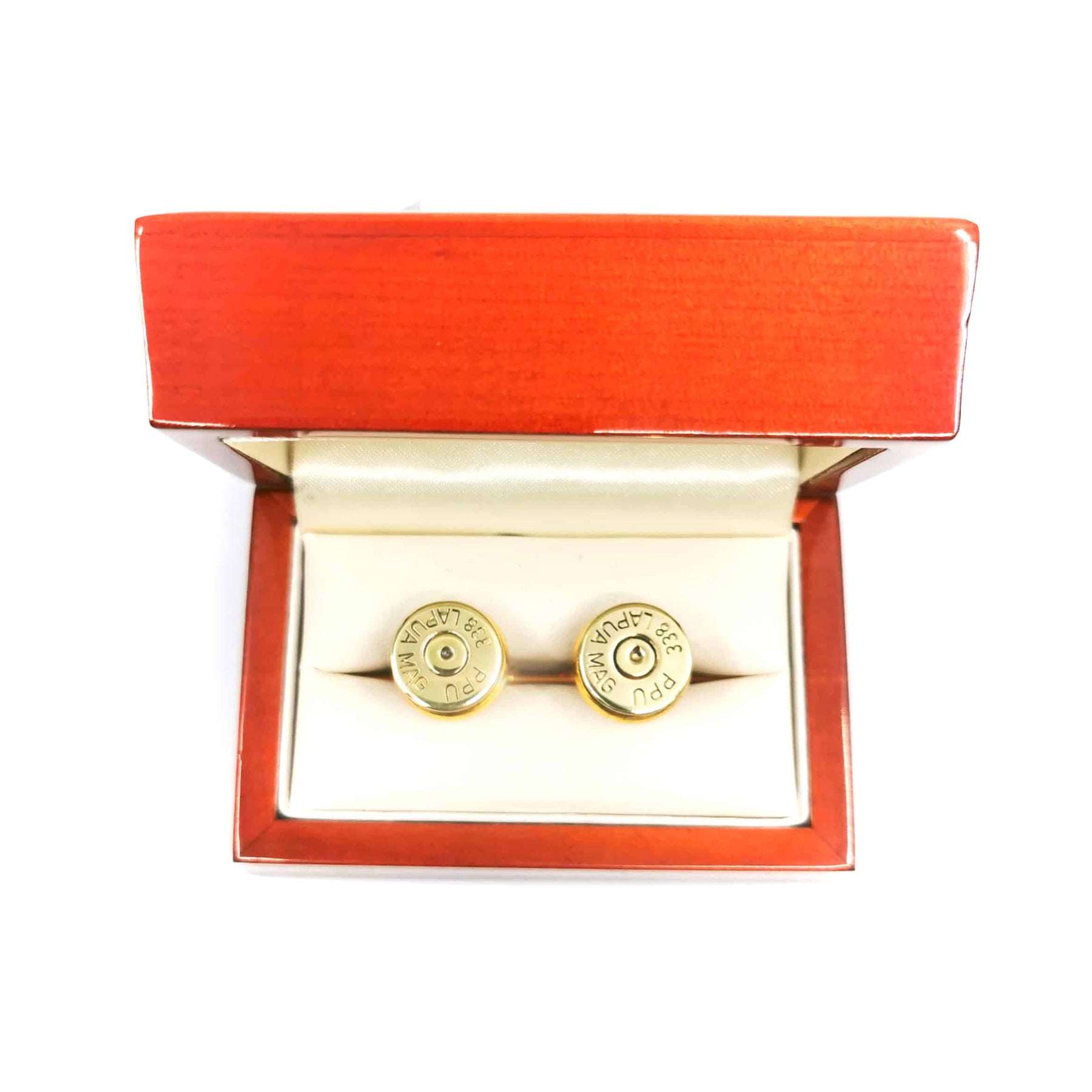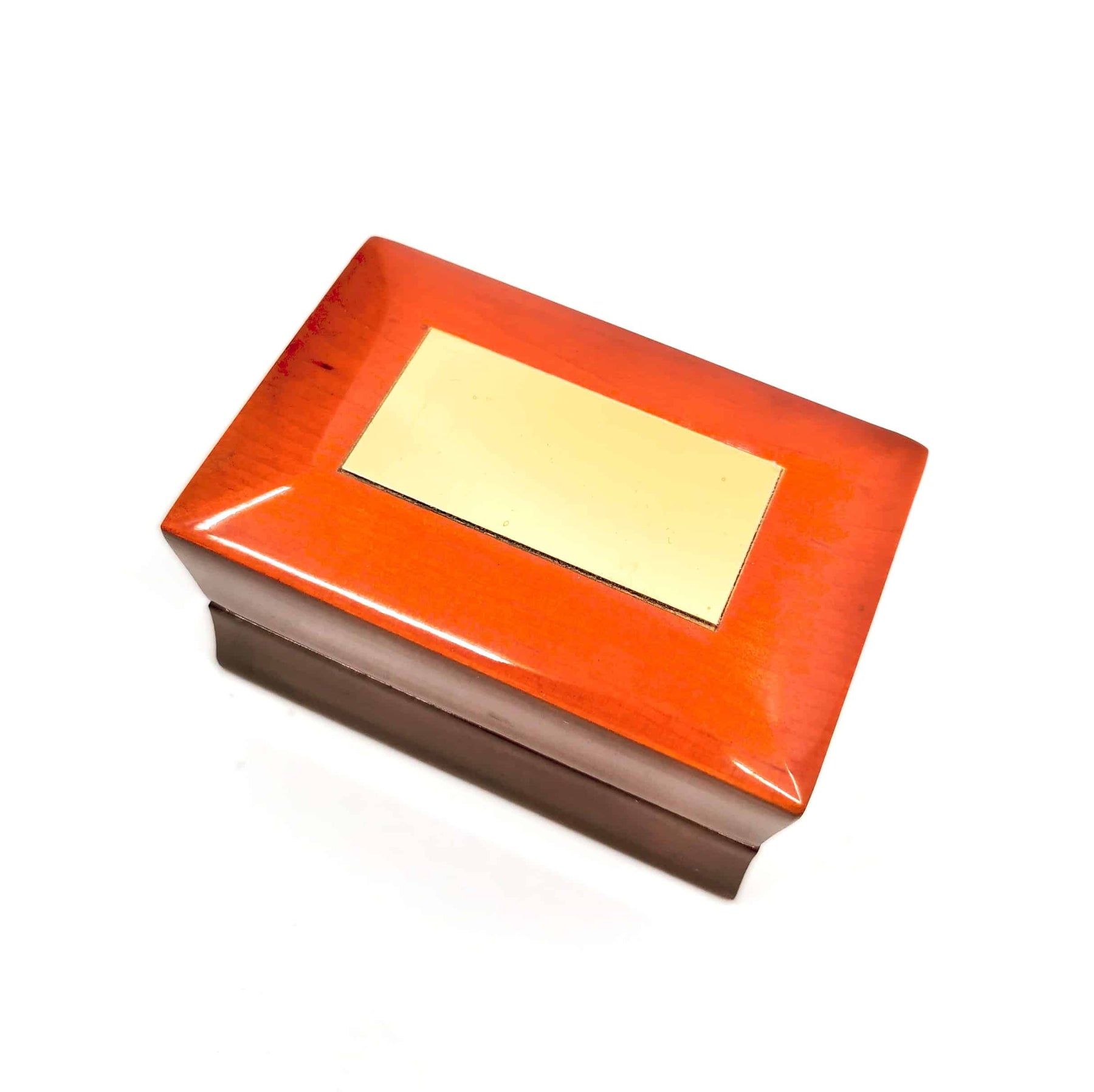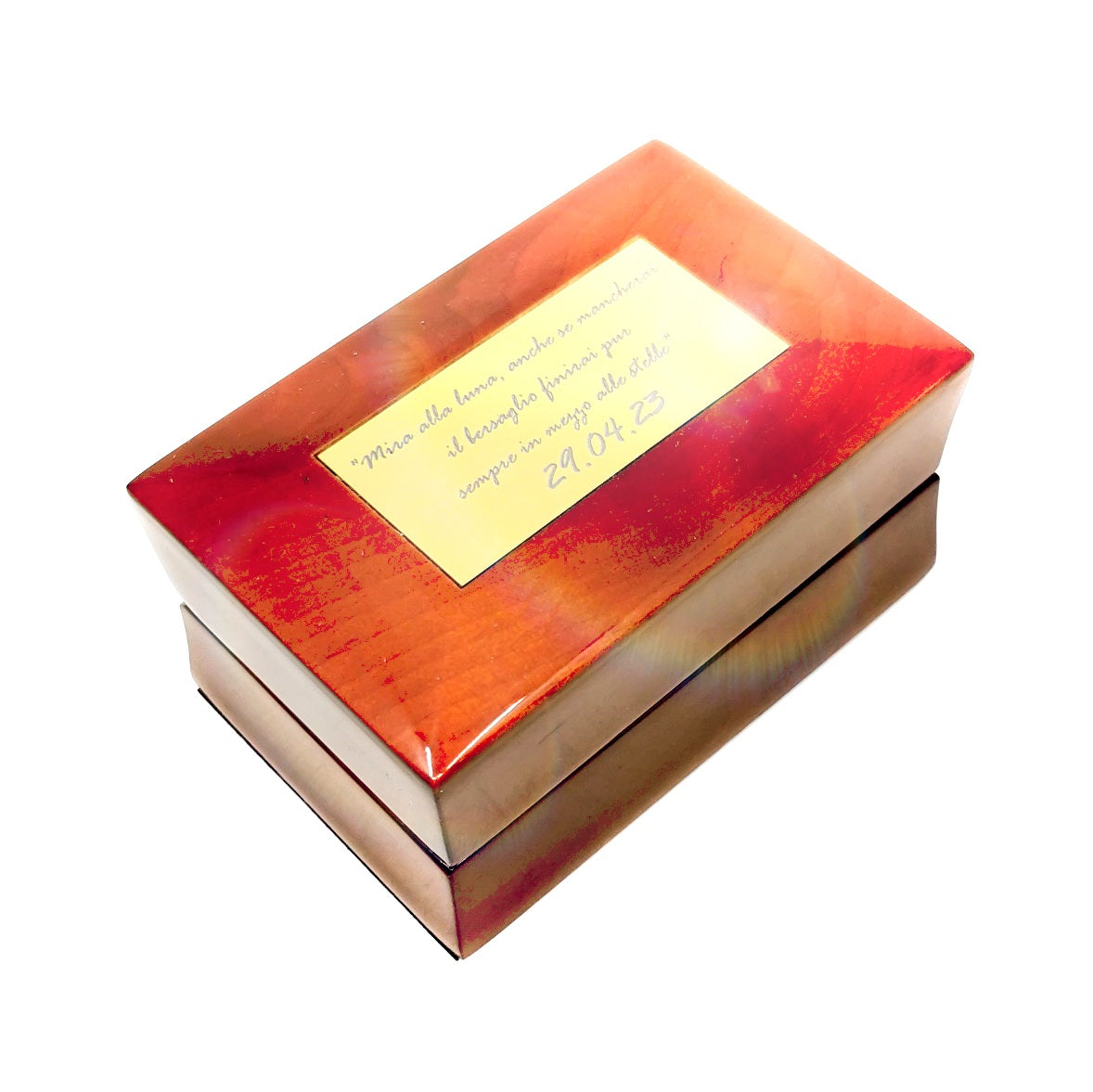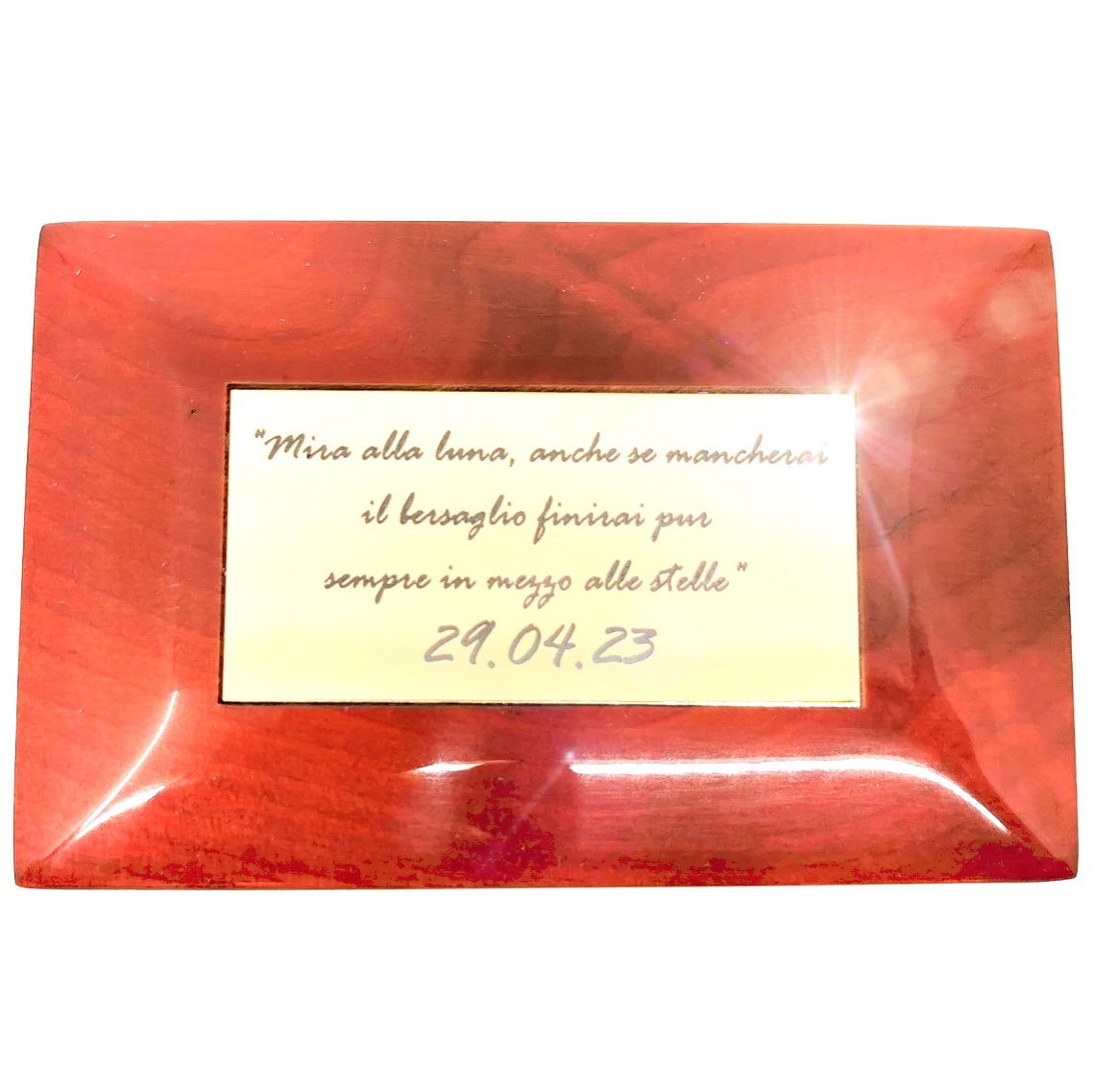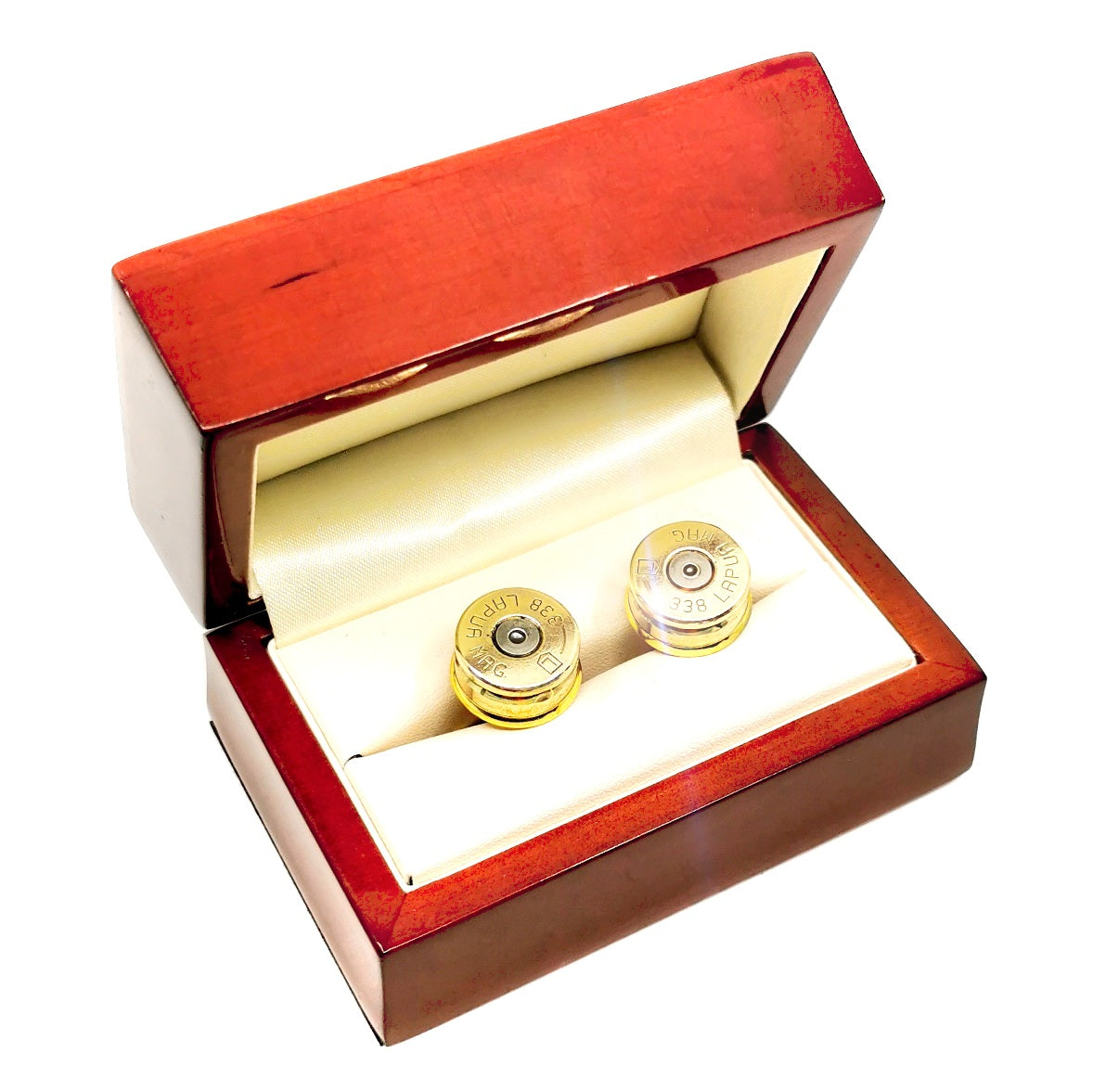 .338 Lapua Magnum Bullet Cufflinks
The production and personalisation for this product can take up to: 5-7 BUSINESS DAYS PROCESSING,
BUSINESS DAYS DO NOT INCLUDE WEEKENDS, PUBLIC HOLIDAYS, OR BANK HOLIDAYS. 
These processing times are a guideline only and may take longer during busy seasons such as Christmas.
Projected shipping times for your region only commence once your order has been dispatched from our workshop.
Processing time + Shipping time = the total time to wait for your order.
Looking for something special to separate you from the crowd?

These unique cuff links are crafted using real bullets, recently fired by UK troops from the iconic  L115A3 bolt-action sniper rifle.
 Professionally machined and polished, the golden tint of the brass cases gives these links a luxurious look worth flaunting every time you need to dress to impress.
Each set is handmade and presented in a wooden gift box with personal engraving options available to choose from.
Whether you're a military marksman or know someone who is, these links will create an amazing gift.
Made from genuine.338 Lapua Magnum bullets fired by UK forces
Remember these bullets are NOT New but are Combat Fired then Recovered, so contain Blemishes, Scorching & Scratches consistent with their History.