I ORDERED A POLISHED BRASS 50CAL BOTTLE OPENER. THE QUALITY OF THE ITEM WAS ABSOLUTELY AMAZING. THE LASER ENGRAVING WAS PERFECT. I CAN HIGHLY RECOMMEND CUSTOM CALIBERS.
ORDERED A 40MM GMG SHOTGLASS. FANTASTIC PIECE! AMAZING TO KNOW THAT I'VE GOT SOMETHING THAT IS TRULY UNIQUE.
SUCH A LOVELY PERSONALISED GIFT! MY BROTHER LOVED THE ENGRAVED BULLET BOTTLE OPENER FOR HIS 30TH BIRTHDAY- HIGH QUALITY ENGRAVED CREST & MESSAGE. QUICK POSTAGE 5* ALL ROUND.
THIS WAS THE BEST SHOPPING EXPERIENCE I'VE HAD. THE EMPLOYEES WERE FRIENDLY. THE ORDER PROCESS WAS VERY EASY. THE PRODUCT IS ABSOLUTELY AMAZING. THE ENTIRE SERVICE PROCESS WAS EXCELLENT. WILL DEFINITELY SHOP FOR MORE.
EXCELLENT CUSTOMER SERVICE. AFTER A SMALL HICCUP ON THE WEBSITE THE GUYS CAME STRAIGHT BACK TO ME AND PUT IT RIGHT. THEY RESPONDED QUICKLY TO ALL MY EMAILS AND ENQUIRIES; FIRST RATE!
I ORDERED A CUSTOM WHISKY TUMBLER FROM CUSTOM CALIBERS, AND I AM SO BEYOND HAPPY WITH THE QUALITY. IT WAS SECURELY PACKAGED, AND THE DESIGN WAS SO CLEAR AND CRISP. 100% RECOMMEND.
BOUGHT AN ENGRAVED LIGHTER AS A RETIREMENT PRESENT FOR ONE OF THE OFFICERS ONBOARD, EVEN WITH COVID AND HAVING TO GO VIA BFPO IT STILL ARRIVED IN GOOD TIME. THE LIGHTER AND BOX ARE BEAUTIFULLY PRESENTED AND THE PRICE IS AMAZING. NO COMPLAINTS WHATSOEVER.
Stay up-to-date
Blog posts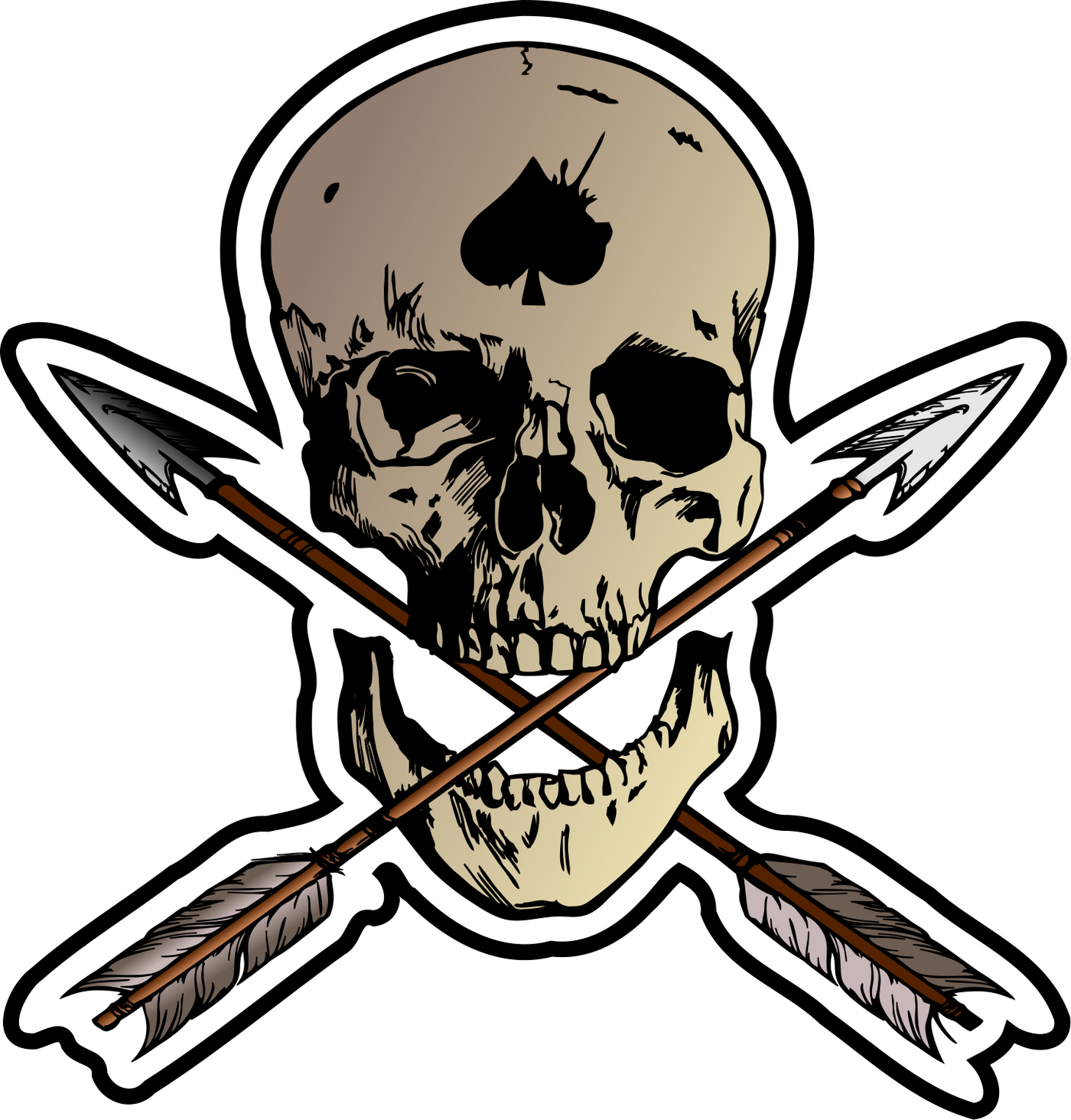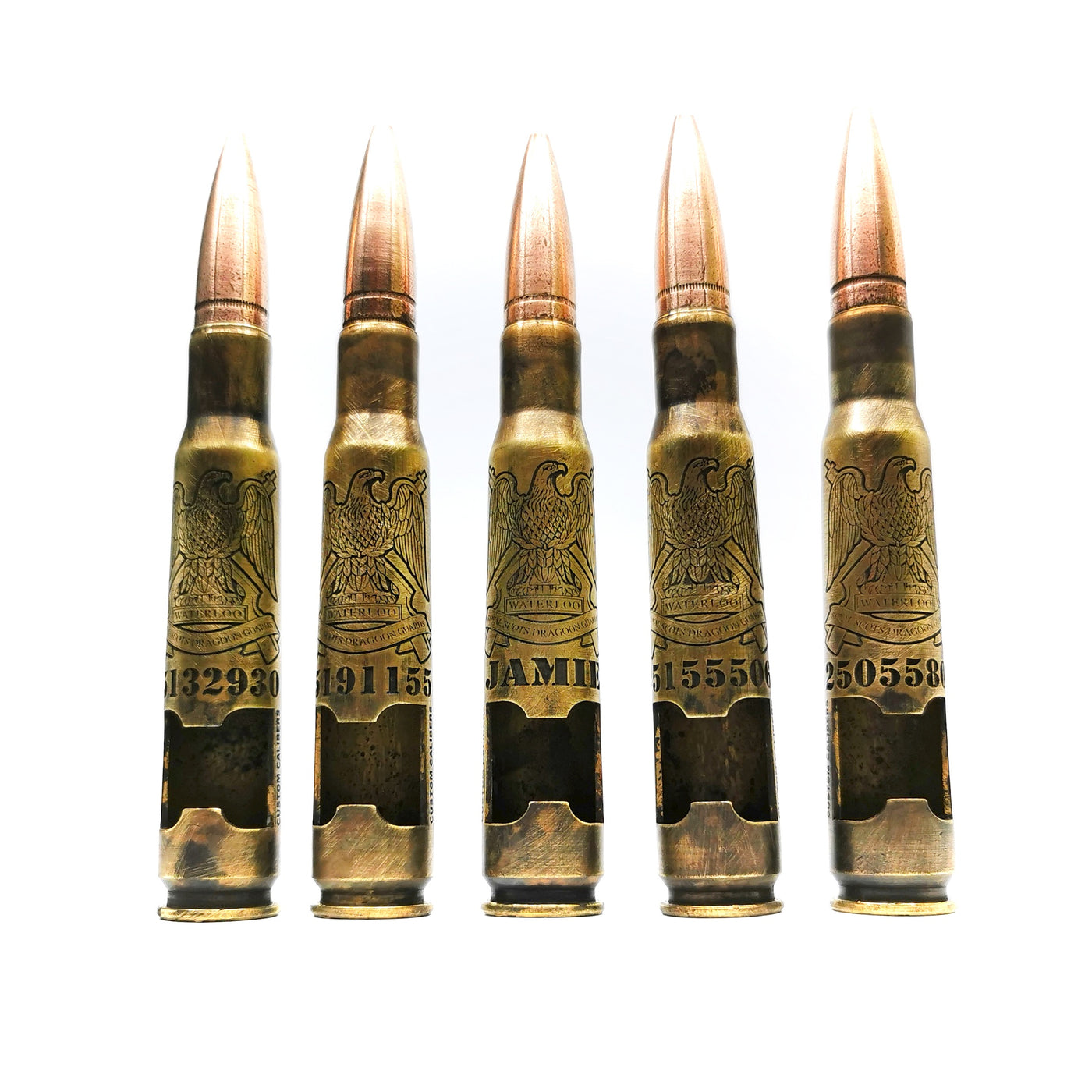 WELCOME TO
CUSTOM CALIBERS
We specalise in handmade, military grade gifts for all occassions.
We cater for
Military functions
Mess evenings, Military balls and more.
Get in touch to find out about bulk order discounts